20x20
50x90
20x20
20x20
40x50
30x40
30x30
20x30
60x40
30x40
20x20
20x30
20x20
20x20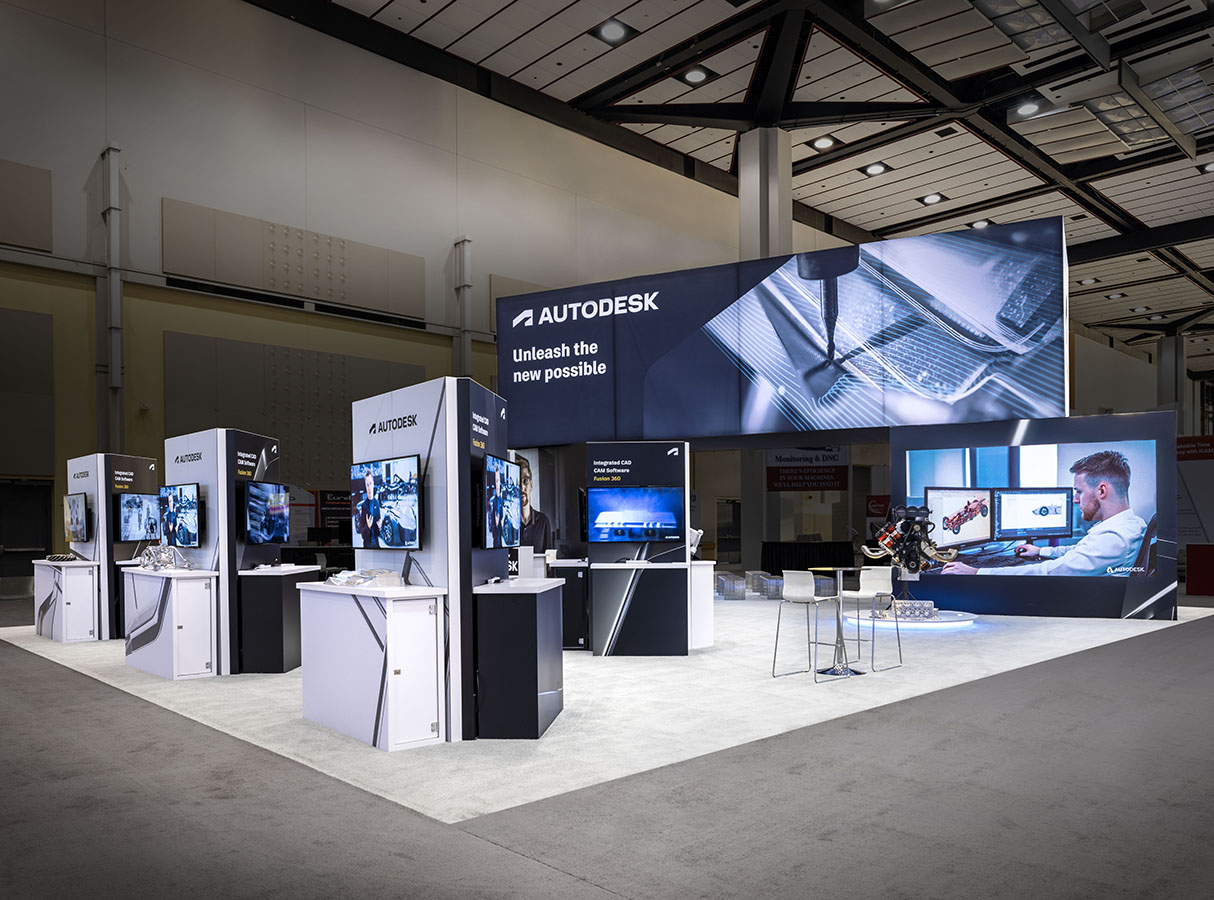 40x50
50x80
20x30
20x30
20x40
20x60
40x100
50x50
30x80
30x30
20x20
40x60
20x30
50x40
70x85
100x180
30x50
20x20
65x30
40x60
30x50
20x20
50x80
30x40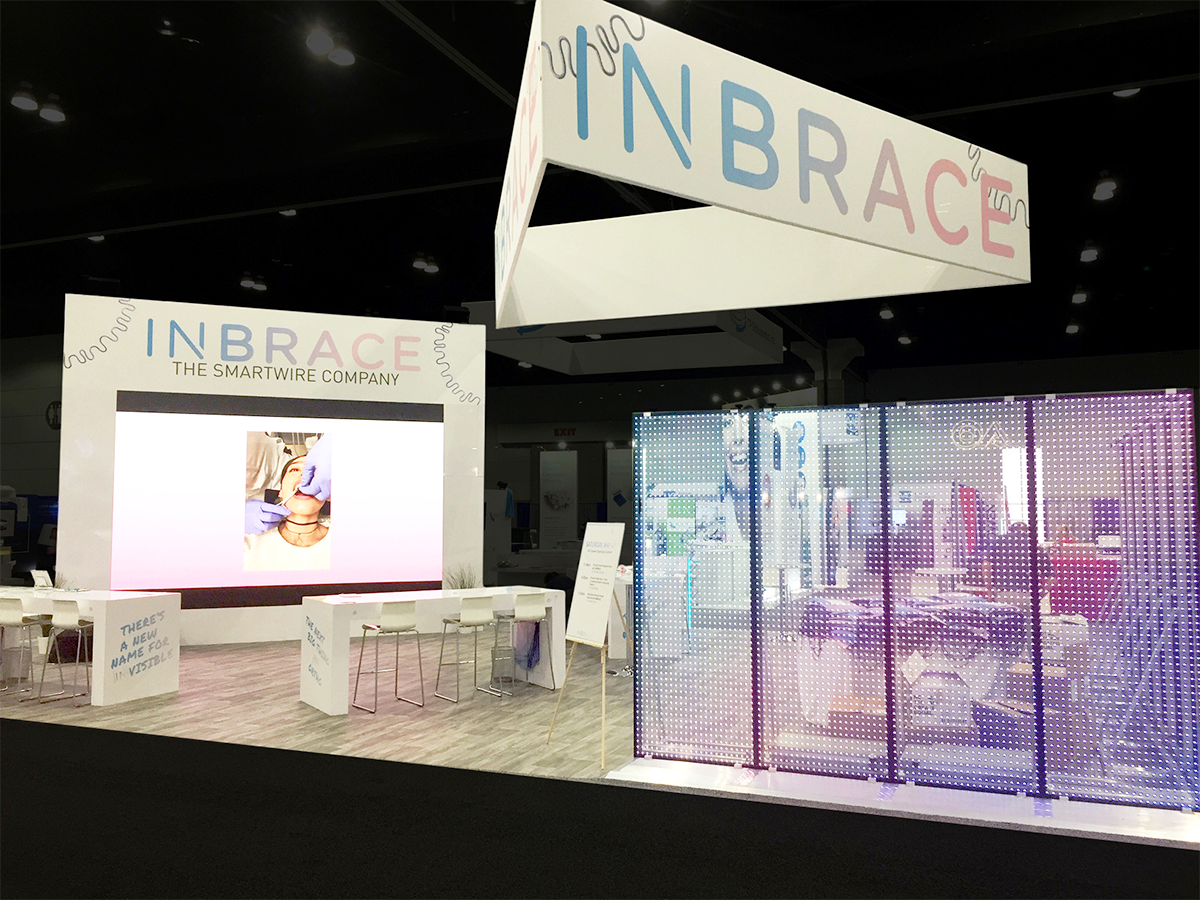 30x50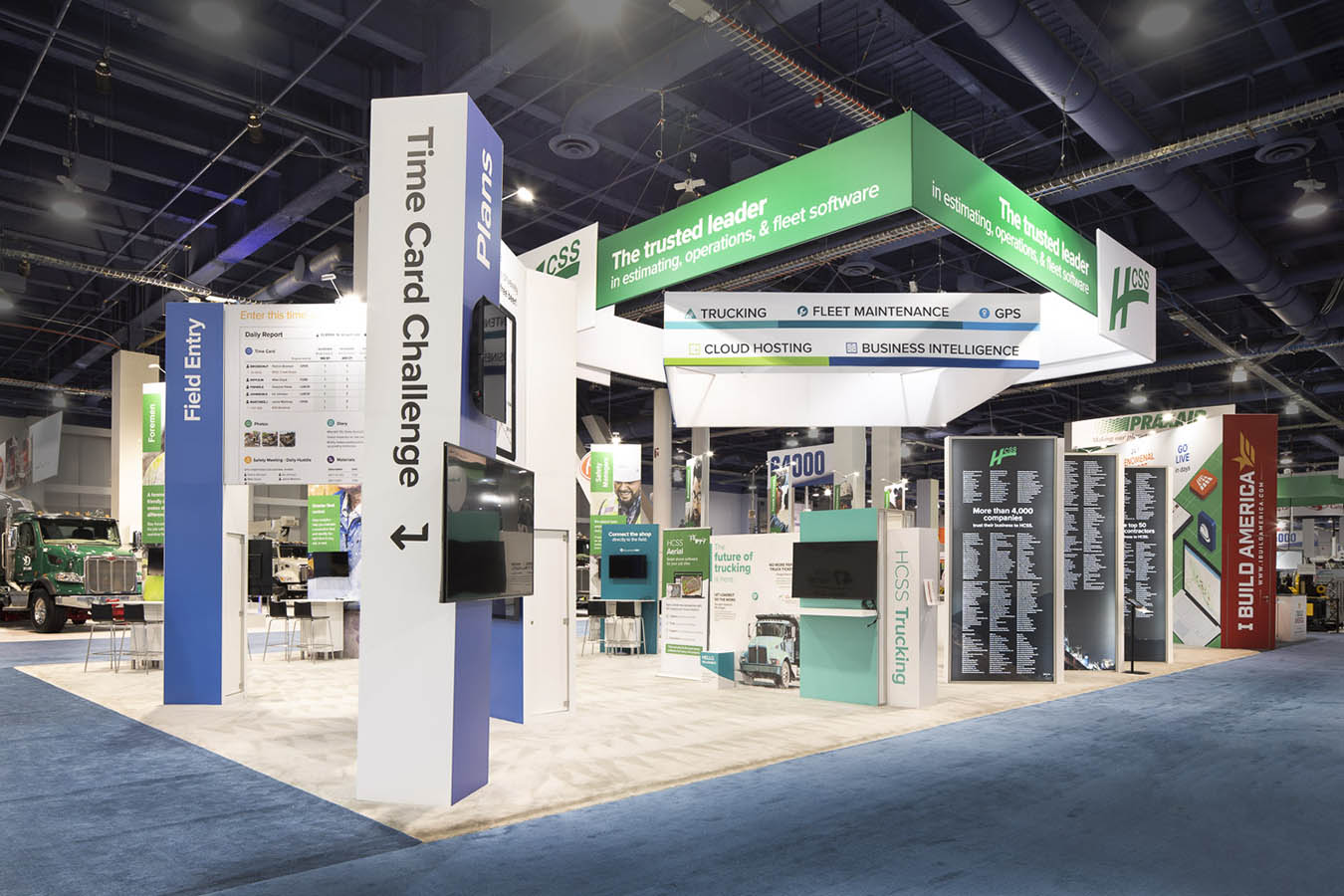 80x40
100x100
30x40
20x20
30x30
20x20
30x40
20x30
20x20
20x30
20x20
20x20
40x50
30x40
10x30
20x40
20x55
60x80
30x40
20x20
40x50
30x40
50x50
20x20
20x20
20x60
30x40
30x40
30x50
50x60
20x30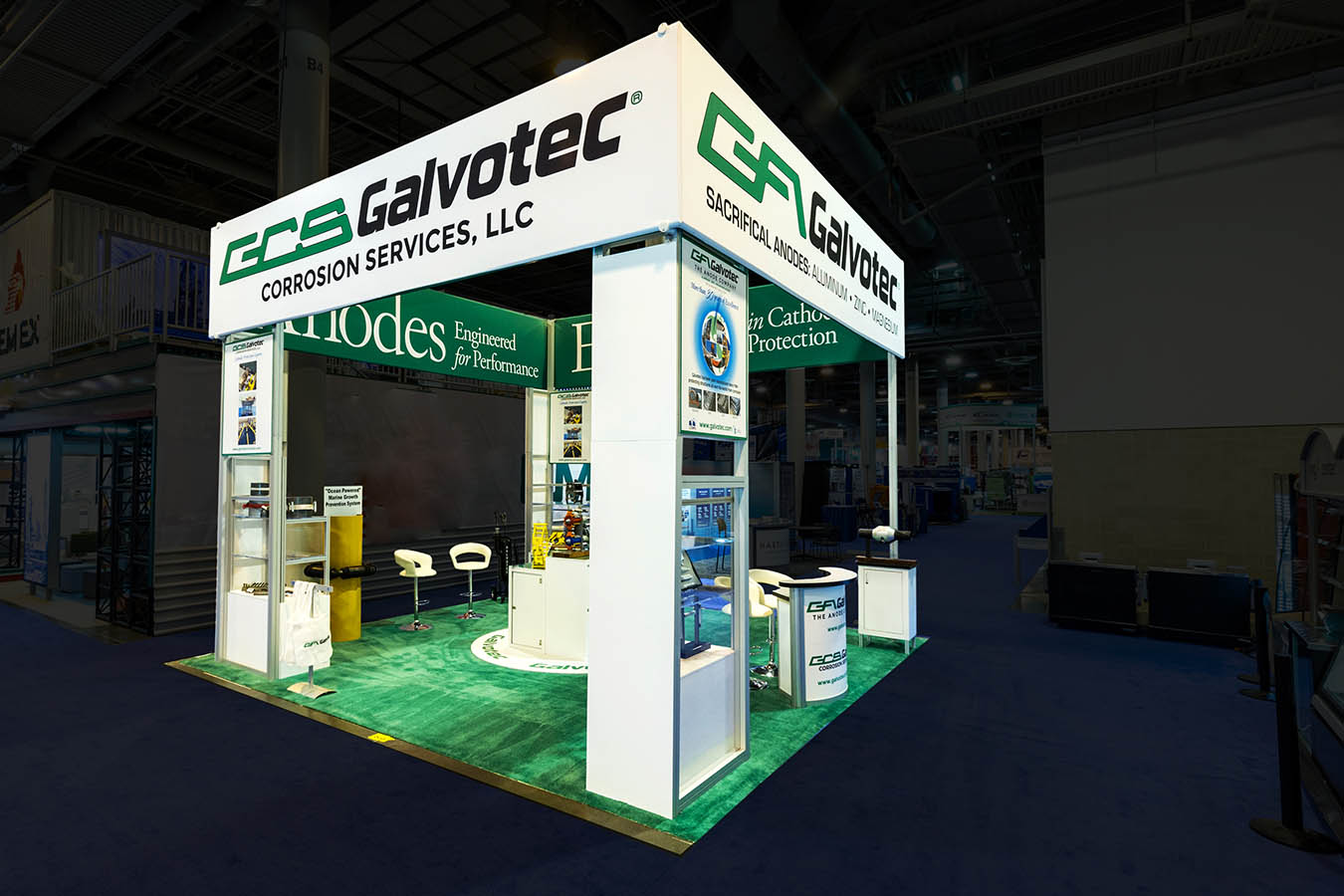 20x20
40x50
20x20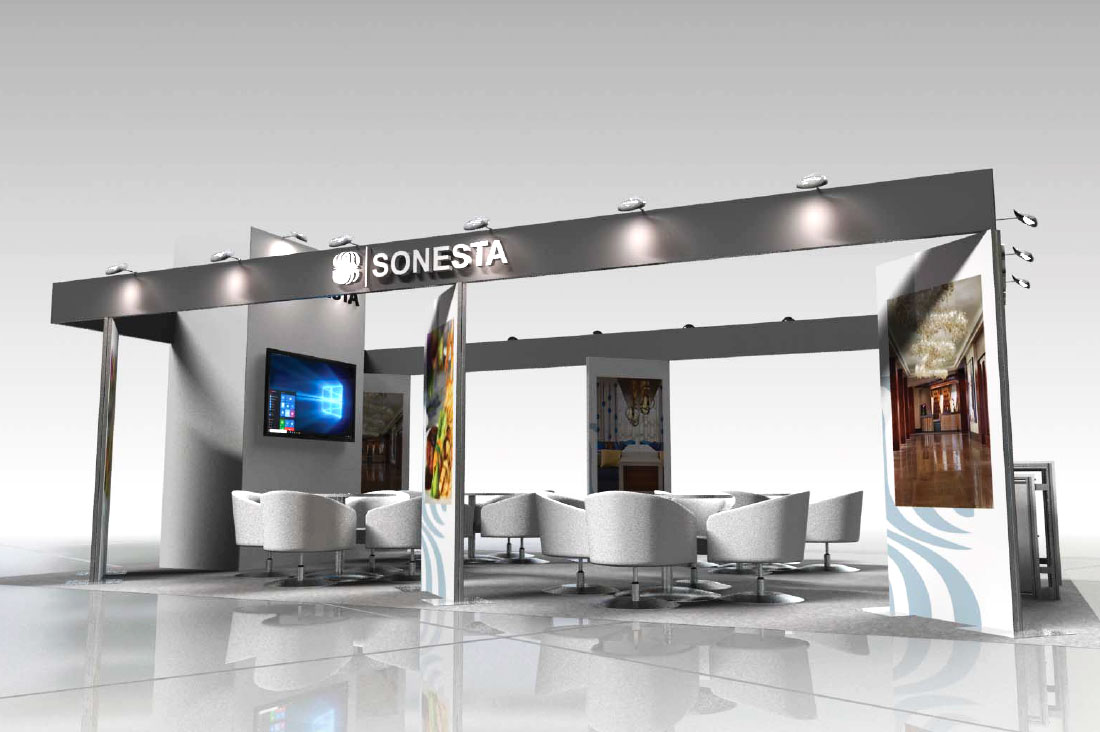 20x30
30x50
20x60
20x40
70x240
20x30
20x20
25x50
20x30
15x20
50x80
20x20
20x30
40x50
20x30
100x190
40x40
20x20
20x20
20x20
20x20
30x40
40x50
60x80
30x60
20x60
20x40
20x20
20x20
20x20
30x30
20x30
20x20
20x20
20x40
20x20
3x3
20x20
20x20
20x30
30x30
20x20
20x20
20x20
15x30
30x30
20x20
20x20
20x30
20x30
20x25
20x20
30x30
10x10
10x10
10x10
10x10
10x10
10x10
10x10
10x10
10x10
10x10
10x10
Does your tradeshow program need more flexibility and support?
With one of the largest custom exhibits rental inventories in the country, 2020 Exhibits offers everything from table top displays to large custom double deck trade show booths, all available at competitive prices. From two-story custom island tradeshow exhibit rentals to a single monitor stand, our full spectrum of offerings includes custom exhibit rentals and component-based systems as well as a complete selection of rental furniture, carpet and accessories. We also offer a broad range of the latest a/v rentals and technologies including seamless video walls, touch tables and tablets, LEDs, projection, plasmas, iPads, tablets, touch screens and LCD displays.
2020 Exhibits integrates technologies and audiovisual services to deliver strong, impactful brand stories. From ultra-slim bezel, seamless stacking video walls to a fleet of LCD and touch screen monitors and tablets, as well as iPads and lighting, our custom trade show exhibit rentals and modular display booth rentals can be designed with these a/v rentals and interactive technologies in mind.
Trade show exhibit rentals offer a budget-conscious approach to trade show exhibiting and trade show displays. While your reasons for choosing a trade show exhibit rental may vary – ranging from testing the waters as a new exhibitor, to aiming refresh and renew your brand strategy, look and feel to a multi-show calendar that demands the same exhibit be at different venues, at the same time, 2020 Exhibits exhibit rentals can help meet your needs and tradeshow objectives.
With a multi-million dollar trade show exhibit rental inventory, offices and fabrication facilities in Houston, Las Vegas and St. Louis, 2020 Exhibits delivers turnkey tradeshow exhibit rentals. Capturing attention is the name of the game at industry leading events, you can expect to crowds to gather with NAPE exhibit rentals, OTC tradeshow exhibit rentals, ICSC exhibit rentals, PMA Summit exhibit rentals, PowerGen rental exhibits and RSNA tradeshow exhibit rentals, just to name a few. Working with you to meet your trade show strategy and objectives, the 2020 Exhibits creative design team creates show-stopping trade show exhibit rentals which maximize focus and meet your trade show objectives such as trade show lead capture, one-on-one demonstrations or staging to theater seating for larger target audience.
No matter what the size or configuration, 2020 Exhibits has the leverage, inventory and necessary resources to meet your tradeshow exhibit and A/V rentals needs.
Table top exhibit display rental
10×10 inline exhibit rentals
10×20 inline exhibit rentals
20×20 & larger tradeshow island booths
Two-story and double-deck display rental booths and rental stands
Custom A/V rentals
Double-deck exhibit or two-story custom stand exhibit rentals can feature private conference room, discreet storage, demo kiosks and more. Custom trade show exhibit graphics and interactive multimedia can reinforce and celebrate your event or brand message. Capture and captivate attendees from across the show floor with hanging exhibit signage and creative, compelling A/V rentals and interactive multimedia.
SHOW SCHEDULE LEARN MORE ABOUT
EVENT INTELLIGENCE REQUEST A QUOTE SUBMIT RFP IMPROVE LEAD CAPTURE