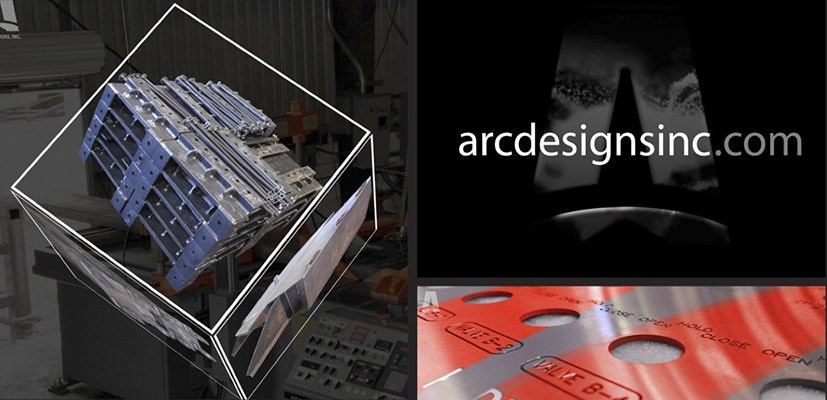 We are pleased to announce eight outstanding 2020 Exhibits client projects ~ great stories, projects and clients one and all ~ have been named as finalists and will be competing to win at the 2013 American Marketing Association Crystal Awards. The Crystal Awards is AMA Houston's premier event, honoring Houston's best marketing work. What sets the Crystal Awards apart from other awards programs is that you have to show results, which is what marketing is all about.
Fixed Installation: The Crown Royal Saloon / Weir Corporate Lobby
Trade Show Booth: Shenkai Lights Up OTC / WEIR at SPE / Gazprom at OTC
Two-Dimensional Direct Mail: 2020 Exhibits All-Star Super Party Bowl Pass
Direct Mail Campaign: Alert Technologies NRF Campaign
Video: Arc Designs Builds More at the Southwest Oil & Gas Show
About 2020 Exhibits
Headquartered in Houston, TX, with offices in Las Vegas and St. Louis, 2020 Exhibits provides total tradeshow and event management, including the design, fabrication and installation of tradeshow exhibits for clients locally, nationally and internationally. With a laser-sharp focus on the delivery of dynamic interactive experiences to build brand engagement, 2020 Exhibits proven expertise in the integration of custom rental exhibits and multi-screen, A/V rich environments helps global brands drive results. The Environments Division's Corporate Interiors and Signage Group delivers crisp and compelling ADA-Compliant and Architectural Signage; Multifamily Creative Sign and Environmental Sign Design; Sign Package Design, Fabrication and Installation Nationwide; Environmental & Wayfinding Signage along with robust Naming & Identity programs.
Since 1987, the company's award-winning team has worked collaboratively with clients to provide optimum exposure and offers the total event package of services and support including interactive technologies; lead capture; corporate events; conference exhibits; event management; audio visual and digital multimedia; in-house production and printing; experiential marketing; event furnishings; graphic and creative design; brand marketing communications; turnkey show logistics; turnkey show management along with warehousing and storage.